October 30, 2019
Ya know, sometimes you need reminders!
Yes - I have this in my calendar after I realized last year that I didn't take many pics.
I love the horse 'pulling' the coffin, but the location is less-than-optimal.
It's hard to see from the road.
*Noted for next year!
I love the yellow mums.
Margaritas, of course!
*Noted for next year - lights inside the shack!
The "haunted" CB still entertains me, especially when we realized that each channel has a different saying.
From other angles, Frank looks like he's sitting on a toilet!
These goofy ghosts always make me smile.
and now to brave the rain some more!
Let's see what the forecast is for tomorrow!
This doesn't look too bad - this is Michigan after all.
However......
*
*
*
*
Tomorrow night???
*
*
*
*
55 mph winds & a 10* wind chill???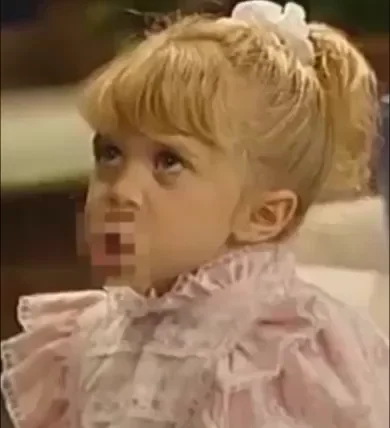 I do believe once the sirens go off at 8pm, some things will be coming down / moved up against the house.
#1 will be the horse - the wind has already gotten knocked him over twice this month and I don't want to risk him breaking.
Happy Halloween - almost!
Posted by

Lisa
at October 30, 2019
2 comments:

October 29, 2019
Sunday was my Spawn's baby shower!
Since her baby boy is due at Christmastime, she thought it would be fun to have her shower close to Halloween, then do a Nightmare Before Christmas theme. And everyone wore costumes!
Since I personally have never hosted a baby shower, it may have been a bit unconventional - but that's OK - we had a lot of fun!
My sister graciously offered her house for the shower. On our way to her house Sunday morning, we had to stop at the store and called to see if she needed anything. She requested toilet paper or we'd be having to use leaves.
Since we're all about playing pranks...
I give all the credit to my Mom for this idea!
Spawn made both the poster above and the banner below herself.
She worked on them for days!
The big skeletons were excited to be invited to a party!
Here's a close up of the banner.
"Baby Boy is Brewing"
Her NBC character paintings are so cute!
Here's Mom to Be!
She's got devil horns sticking out of her belly.
Witchy Sister & Chuck
I had already changed before we took this, and just threw my muumuu on over my clothes and pulled the shower cap back on real quick.
I'm sure it looked "better" with white socks and without the gray shirt.
Me
Great-grandma to be!
This will either be her 4th or 5th great-grand baby.
We have a niece who is also due in December but I'm not sure exactly when.
Wayne & Garth!
Baby Shark & family
This was so funny!
Another unconventional tidbit was that most of the prizes for games were alcohol!
The "big" prizes were a bottle of sangria, one of tequila & one of lemonade vodka.
The smaller prizes were bottles of moscato in blue packaging! The guy at the liquor store said a lot of people buy these little 4 packs for baby showers, since the come in pink or blue. We also tucked little airline bottles of tastiness in with the moscato (Fireball, Apple Crown, Jack & Jose)
We didn't plan out the games well, but we still had some laughs - the guys were hilarious with the "what's in your purse" game. For the baby gift bingo game, they filled out their cards with gift wrap / tissue paper / love / affection. And we had one where we were tossing candy into pumpkin buckets but we didn't figure out scoring or teams -so that was a comedy of errors!
The goodie bags were a variety of Halloween hand sanitizers & candy.
Grandma Shark made the pumpkin bucket candy bouquets - so cute!
Photo credit on several pics to Witchy Sister since I stole them off Facebook!