I kind of went into a blogging funk for a while (because, Life!) so I apologize for the radio silence.
So OMG! Halloween goodies are starting to appear in stores! I was going to stop in at 'At Home" the other day because I'd seen a FB memory pop up that I'd bought a skeleton on that day in 2012. Plus those threads are getting more action on the HalloweenForum, too.
Speaking of At Home & 2012.....
I bought some orange rope lights on clearance one year and promptly lost them in the depths of the garage. I found them!!! And the receipt said 11/1/2012!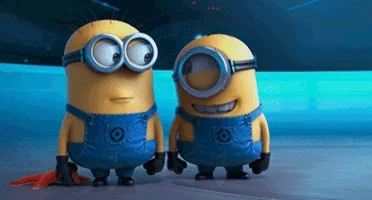 They were in that box with some small black lights & battery op strobes.
Hooray! They are now in an appropriate tote where I will indeed find them again when I need them.
I've been jotting down ideas for how the cemetery will be set up.
The hubby should be happy that the only things I need to buy are more or less details for the hunt scene with the skeleton horse & its rider. My (horse-owning) sister got all happy, offering a real English saddle, bridle, riding boots, hard hat & velvet jacket! Umm, sorry. That's a bit too real! I want just suggestions of riding clothes (a torn up red shirt for the jacket, etc) and I'll probably use ribbon for the bridle.
I'll have to ask my resident idea man to help me come up with a something to help support both the horse on our uneven lawn and the skeleton on it's back. He always seems to think of something that works when I'm drawing a blank.
Other than cutting out some plywood & reinforcing/repainting 3 more cheap foam headstones that magically appeared in the garage.....my projects are pretty minimal this year!
What do you think about the ticker below my autograph?
I'll have to check back tomorrow to make sure it's actually ticking!