Planning for 2017 actually began during ToTing 2016! I watched the kids' reactions and what caught their attention the most. Then I thought about how I could change things around and make the cemetery better.
So far, the only thing I want to ADD to the cemetery is one of the full-sized skeleton horses from ome Depot.
So they better carry them again, dammit! I have $$!
This is my planning notebook. Yes, I know it says "romantic" and stuff on it, but pfft. This is where I jot down what I'm thinking of so far. Of course this is always subject to change.
Right now I mainly have 2 pages written about rearrangement, a couple ideas about lighting (which is always an issue) and behind the scenes stuff. Pretty much the usual concerns every year.
I don't think I'm going to try an actual theme again next year. I did the masquerade ball, but unless I get the couples to turn.....it didn't really scream "dancing". But I'm OK with the generic cemetery. I move things around enough to keep it from getting old.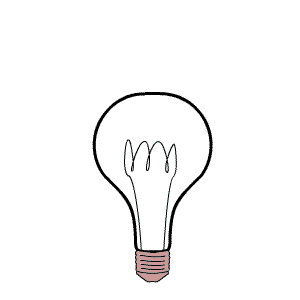 I actually just had an idea!!!
~scribbles wildly in notebook~
to be divulged later!
So until then, Chuck is hanging out in the house. He took off his elf costume (because that's pretty weird!) and I found a couple shirts at the Salvation Army for him, but I learned that a boys 2T is too big for a 3 foot skeleton!
But he's OK with it.
Have you started planning yet?