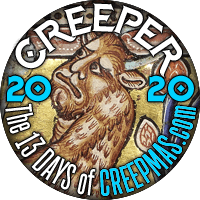 Let's hope I don't epically fail with this link up like I did for the Countdown to Halloween!
I swear sometimes I need a clone - life just really got insane and October was just a casualty.
Sigh.
Anyhooooooo!
Join me & Chuck in adding a spooky (goofy) twist to Christmas!